REEDS is the luxury retailer trusted most in Wilmington, NC to provide quality fine bridal jewelry. It's easy to see why: we're a family-owned jeweler, helping start families in our hometown for over seventy years. Our bridal pieces are carefully chosen from luxury brand collections, and our natural diamonds are meticulously selected. Only diamonds with the most brilliant sparkle, distinct clarity, and gorgeous angular facets are found in our store. Make an appointment with one of our experienced associates to view our exquisite collection.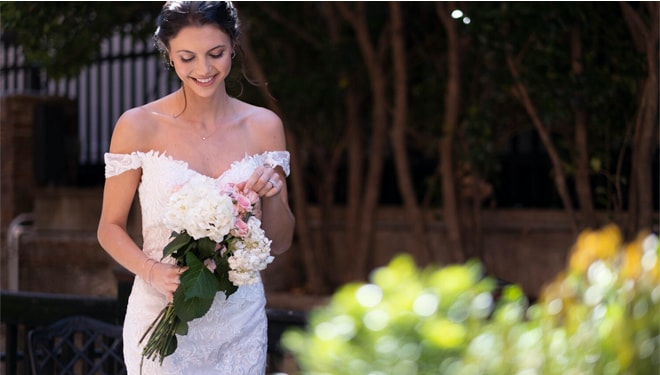 With bridal selections from luxury brands like De Beers Forevermark and our Kleinfeld Fine Jewelry collection, we're confident you'll find the perfect piece to represent your love story.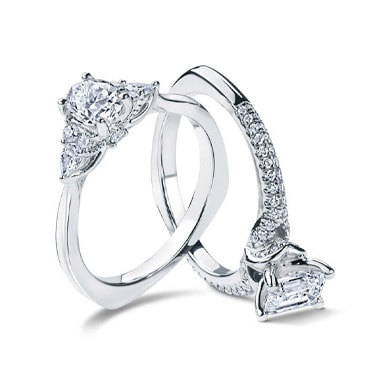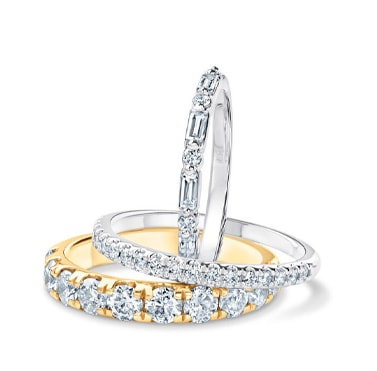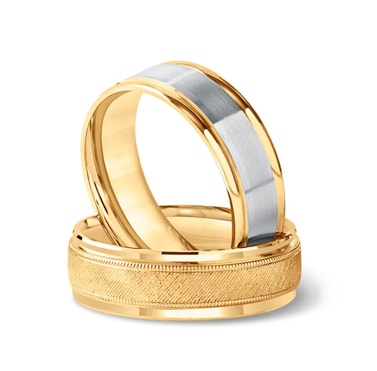 From preparing for the proposal to the altar and beyond, REEDS is here to ensure you select luxury bridal pieces as timeless as the love you share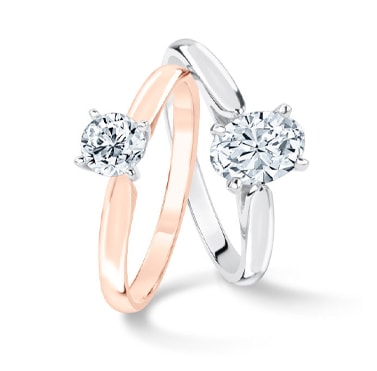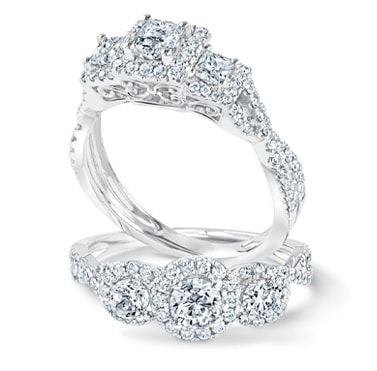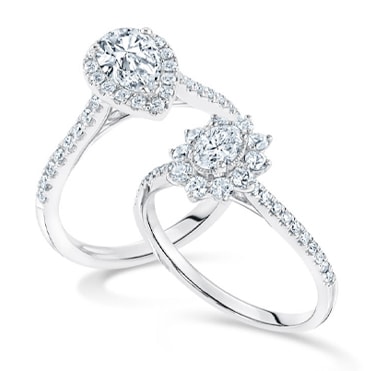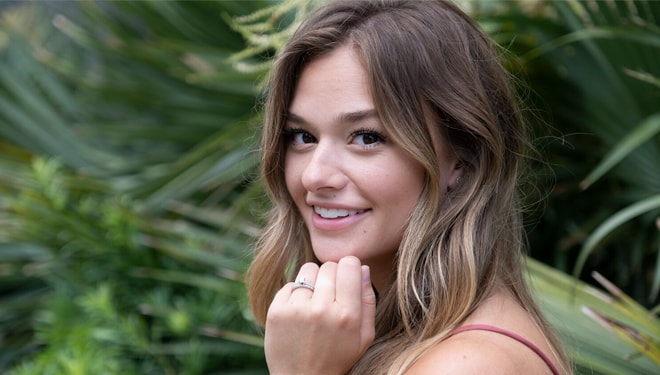 Our GIA-certified experts are pleased to help you find the ideal diamond bridal jewelry. Please book an appointment in our store so that we can help you find exactly what you're looking for. Whether it's showing you our extensive selection or helping you to create a one-of-a-king custom piece, we're looking forward to assisting you.